Domain Name Registration
Get your desired domain at cheapest rates ever.
Honextech offers cheap website registration in Pakistan.
Our Web Hosting Plans are featured by PHP, ASP.NET3.5, MySql Server.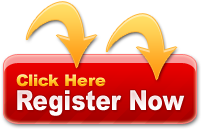 * names have 2 year minimum registration at this moment

All prices are the complete fee to register a domain name. There are no 'HIDDEN' fees to any other parties.

If you are a frequent user or reseller, or would like to be, please visit our Reseller section or send a note to sales@honextech.com to make arrangements to sign-up and take advantage of our frequent user/reseller program.